Lisa Marie Schwartz
Fox Valley Mutual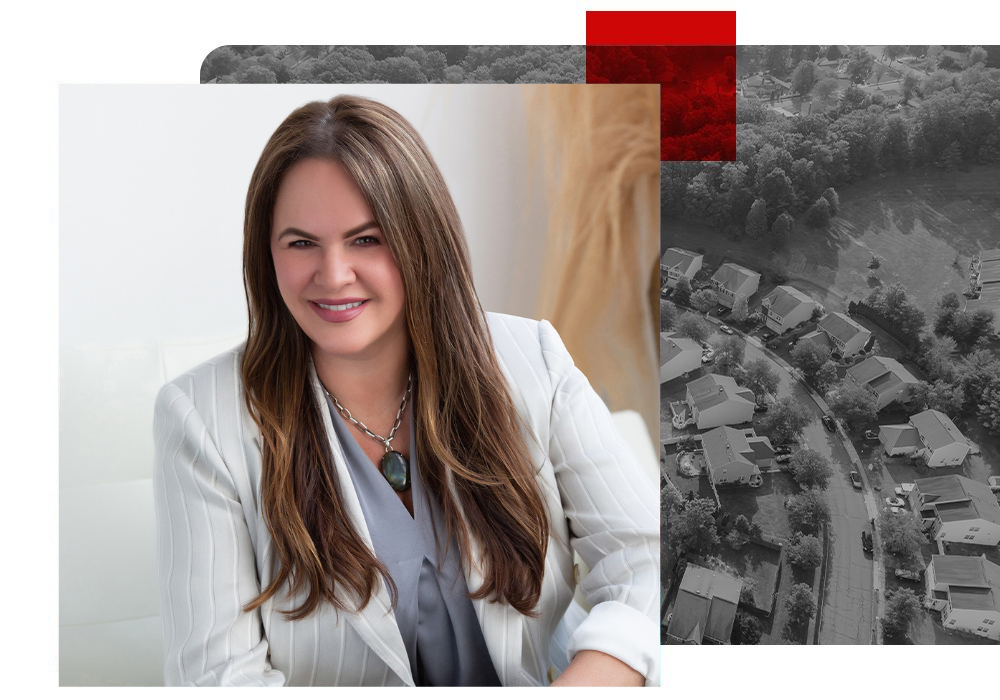 Why Choose Fox Valley Mutual Mortgage Company For Your Loan?
Fox Valley Mutual, Inc.(FVM)of Colorado was started in 2004 by Licensed Mortgage Broker/Owner Lisa Marie Schwartz, who has over 24 years of mortgage industry experience. Before that she worked as a title company agent and licensed realtor, so she knows every aspect of the mortgage business inside and out.
Whether you're buying your first home, a new home, or refinancing to make the most of your available home equity, the mortgage loan process should be a happy, stress-free experience and we're here to help make that a reality! As a locally-based mortgage company, FVM offers the friendliness and customer service you'd expect from a neighbor, plus the technological resources and national network of lenders that ensures the best experience possible.
Most importantly, FVM is a mortgage broker who puts people first by removing the worry and complexity from the mortgage loan process, educating you on available loan types to find the right fit for you, and by communicating frequently on the progress of your loan.
At Fox Valley Mutual, Inc., our mission is to offer our clients the best mortgage rates and lowest closing costs possible, regardless of loan type or amount. We understand that purchasing or refinancing your home is one of the most important decisions you can make, and we believe it is our responsibility to guide you step-by-step through the lending process as your trusted mortgage loan adviser.


Sign Up For Our Newsletter