Home Appraisal
Home Loans, Refinances, and HELOCs in Evergreen, CO
Connect With Me
UNDERSTANDING YOUR HOME'S VALUE
Buying a home is an exciting time. You may have been dreaming of homeownership for a long time and now it's finally coming to fruition. You are super excited, and you've found the home of your dreams. Yet you know the work has just begun for purchasing your new home or refinancing an existing home.
Fox Valley Mortgage is a top-rated mortgage brokerage in Evergreen. Our team led by Lisa Marie Schwartz is diligent and conscientious in getting you the best home mortgage for your needs with the best interest rate and terms. From first-time homebuyer loan programs to home equity lines of credit (HELOCs), we offer a wide variety of home mortgages to meet your needs. We can't wait to help you have the home of your dreams. Contact our mortgage brokers today!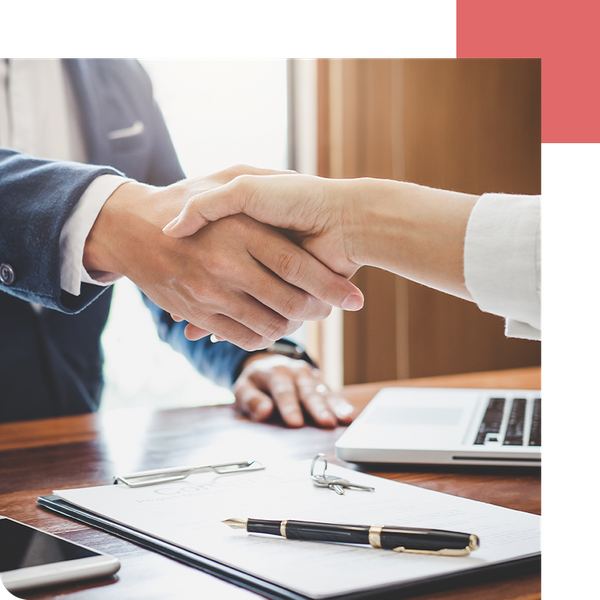 BENEFITS OF A HOME APPRAISAL
Providing assurances that the home is not over-valued

Justifying the amount of the mortgage loan

Qualifying you for certain mortgage terms

Evaluating home equity to remove Private Mortgage Insurance (PMI)

Protecting against negative home equity

Aiding tax and estate planning

Helping determine insurance valuations

Determining the feasibility of home improvements, refinancing, or additional financing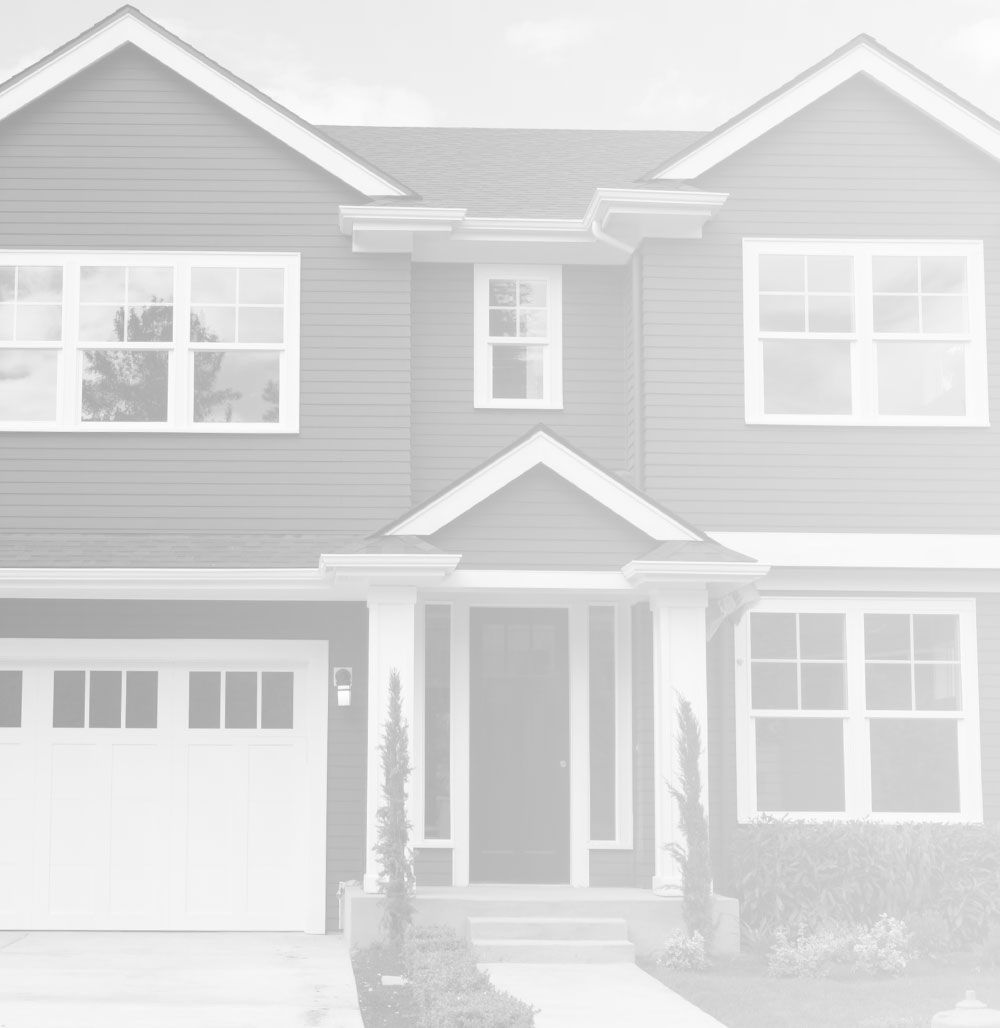 WHAT HOME APPRAISERS ARE LOOKING FOR
The location of your home

The condition of your home, including its foundations, structure, roof, etc.

The age of your home

The neighborhood

The layout of your home

The square footage of your home

Any amenities, such as swimming pool, deck, gazebo, etc.

Home improvements

Upgrades and remodels

Inherent hazards of your home, such as if it's in a flood plain

Comparable houses

Sales trends
Your home appraisal report will include photographs, comparable sales, public tax records, and more. Be advised that appraisers do make mistakes, and you can get a second opinion or request another appraisal. Having a top-rated mortgage broker in your corner can most definitely help ensure that the value of your home is accurate. Call Fox Valley Mutual and Lisa Marie Schwartz in Evergreen for more information today!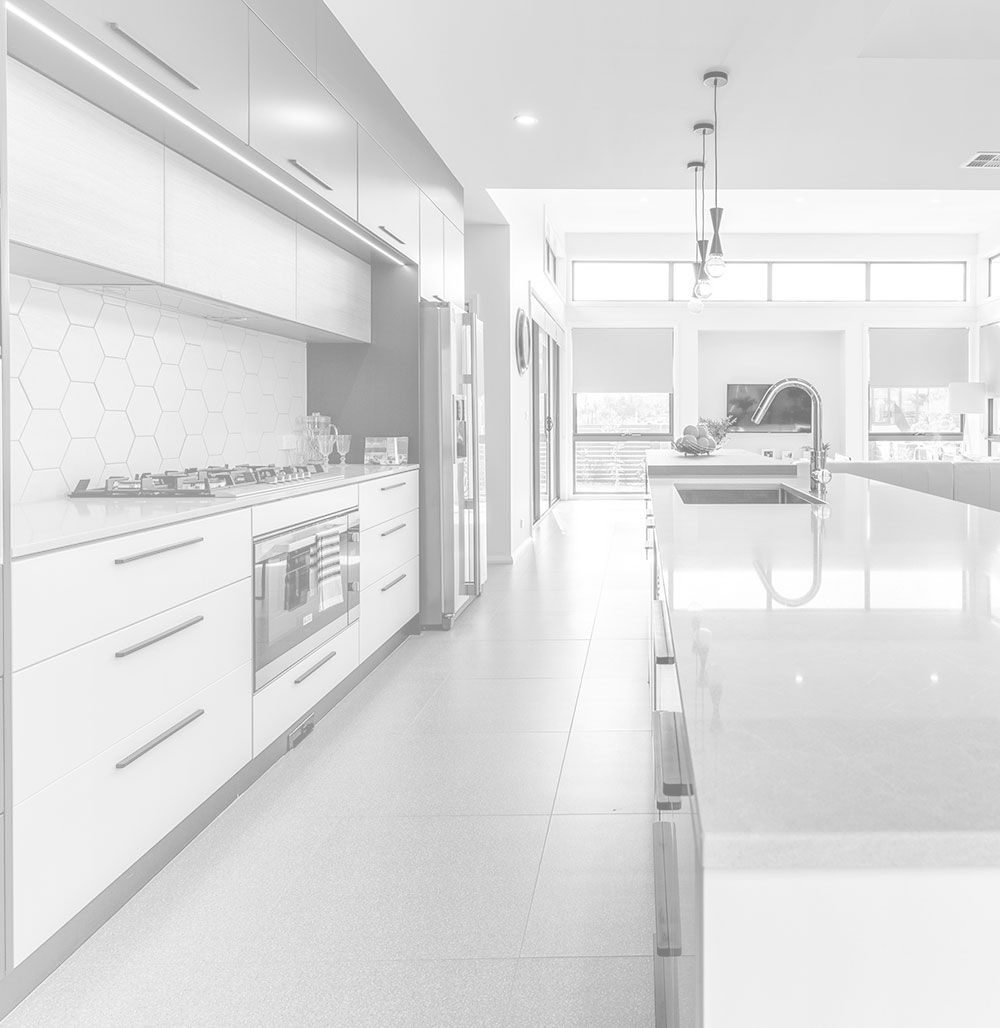 THE IMPORTANCE OF A HOME APPRAISAL
Market values fluctuate over time and also vary from neighborhood to neighborhood, causing home appraisals to become outdated. Lenders will require a new house appraisal if any refinancing is done, and tax assessors generally re-assess property annually. The value established by your bank loan appraisal will not change the assessment set for property taxes as county tax assessors do their own property evaluations.
In either case, the home buyer should monitor the home appraisals for fair treatment in relation to similar houses in the surrounding area and in view of the standards set for appraisers by state licensing boards. For tax purposes, there is often a protest deadline. In the case of a mortgage loan, the buyer should be comfortable with the home appraisal before committing to a firm offer and before the home loan closes. Any concerns or complaints should be brought to the attention of the lender or the state regulatory board.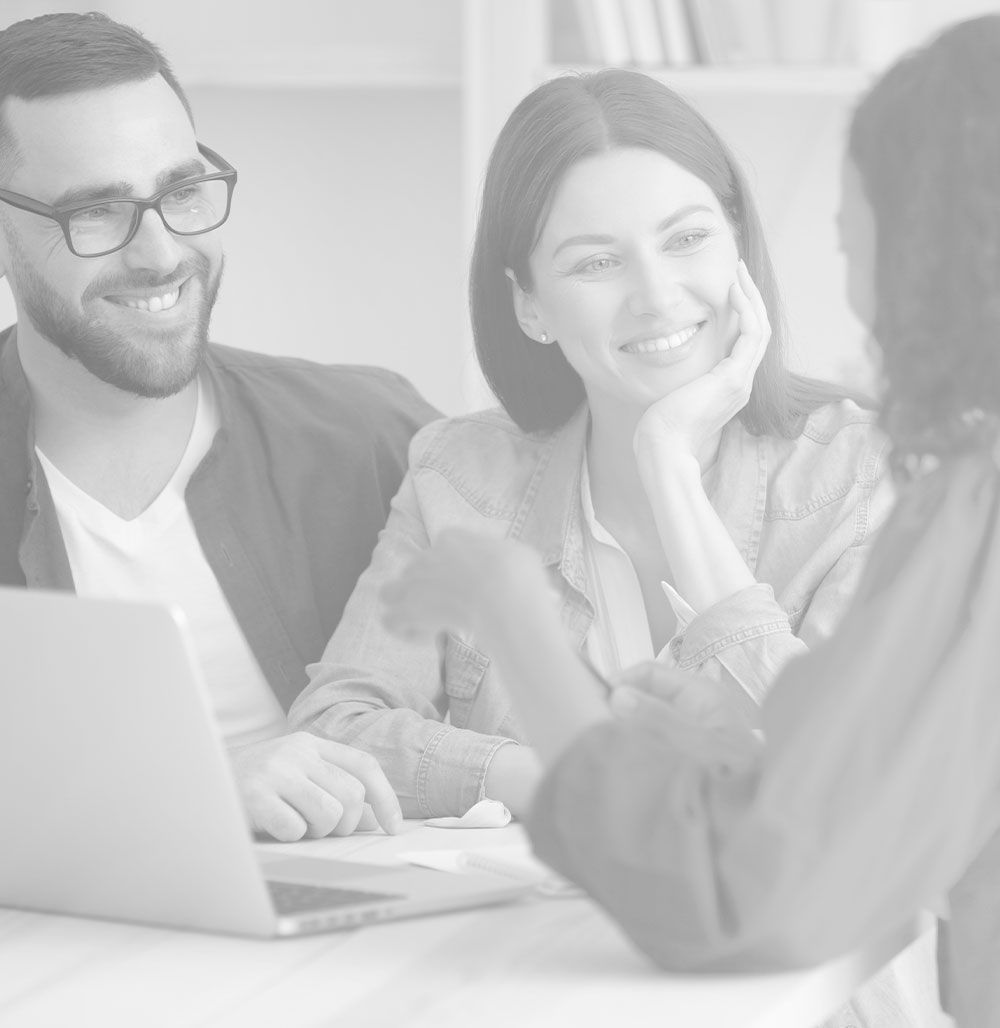 CHOOSE FOX VALLEY MUTUAL & LISA MARIE SCHWARTZ FOR YOUR HOME LOAN TODAY
The home buying process can be overwhelming. There are so many steps that have to be taken in the home mortgage process, many are order-dependent, that it can be hard to keep up. When you partner with a top-rated mortgage broker in Evergreen such as Fox Valley Mutual and Lisa Marie Schwartz you can rest assured that your mortgage or refinance is taking place as planned. We ensure that all of the steps are followed and all of your i's are dotted and t's crossed. We are diligent with follow up, and we keep you in the loop with the home buying process.
The home appraisal is an important part of the home buying process. It can be pivotal, especially in a home refinance where you need your home to appraise for a certain amount in order to get the cash out that you need or to get rid of mortgage insurance. Our mortgage brokers can advise you on the home appraisal process so you can ensure your home appraises for what it needs to.
If you are ready to take the next step towards home ownership or you are looking for a refinance or home equity line of credit (HELOC), partner with our Evergreen mortgage brokerage today!
Sign Up For Our Newsletter