First Time Seller Tips
Learn More About Home Loans in Evergreen, CO
Connect With Me
SELL YOUR HOME EASILY & PURCHASE YOUR NEW HOME WITH US
Depending on if you live in a buyer's or a seller's market, selling your home can be daunting. The logistics can be a lot, too. From finding a real estate agent whom you trust to perpetually keeping your home show ready, a lot is on the line when you are looking to off-load your biggest investment.
Lisa Marie Schwartz at Fox Valley Mutual Mortgage Company is a mortgage broker based out of beautiful Evergreen, Colorado. Our mortgage brokerage firm has helped hundreds of people successfully purchase a home, from first-time to seasoned home buyers. We specialize in giving you our 100% attention, and we ensure you are getting the best mortgage terms available. Contact us when you are ready to purchase property today!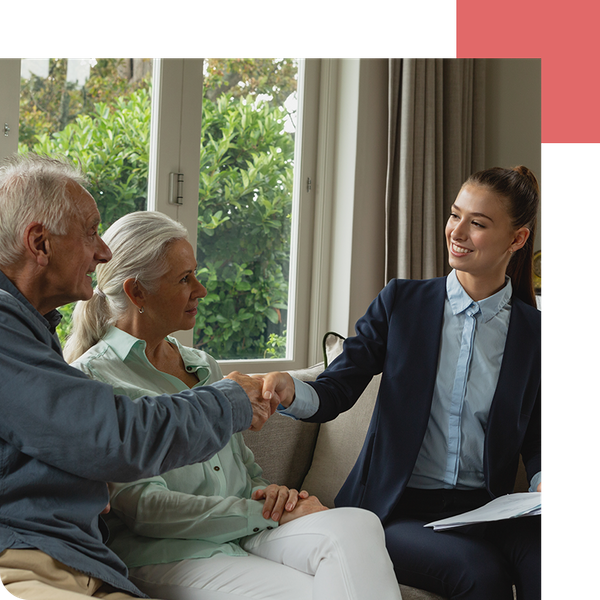 TIPS FOR FIRST TIME HOME SELLERS
Find a trusted real estate agent
Focus on curb appeal
Stage your home carefully
Host open houses
Invest in professional photos
Invest in home repairs
Know your bottom dollar
Carefully consider each offer
Ensure your paperwork is in order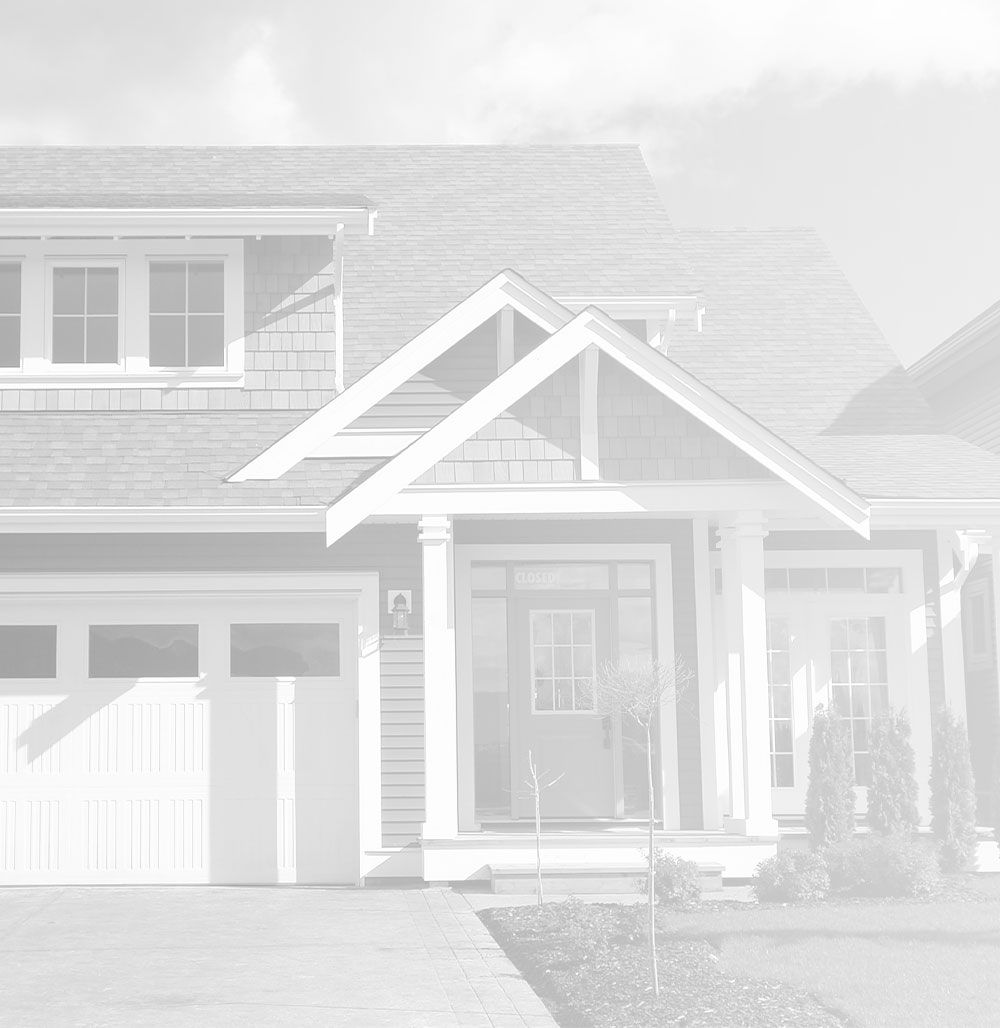 FIND A TRUSTED REAL ESTATE AGENT
Finding a trusted real estate agent to work with can be challenging, indeed. It seems like there are a lot of real estate agents out there, but not all real estate agents are created the same. You want someone who will give you personalized attention, who has a great relationship with a top-notch mortgage broker, such as Fox Valley Mutual Mortgage, and one who understands the real estate market and the closing process. It's best to ask for recommendations and referrals from your friends, family, and colleagues who have had success with real estate agents who have sold their homes.
FOCUS ON CURB APPEAL
Curb appeal is absolutely critical to the sale of your home. First impressions matter, and you want potential buyers to roll up to your home and immediately fall in love with it, even if they haven't stepped a foot inside your home. Admittedly, this is easier to do in the summer when there are beautiful flowers in bloom and huge shade trees in your yard. However, by ensuring your home is clean on the outside (free from cobwebs), with a nice crisp yard (well-manicured and mowed) and with a welcome mat (never underestimate the little things), you will have a leg up on selling your home.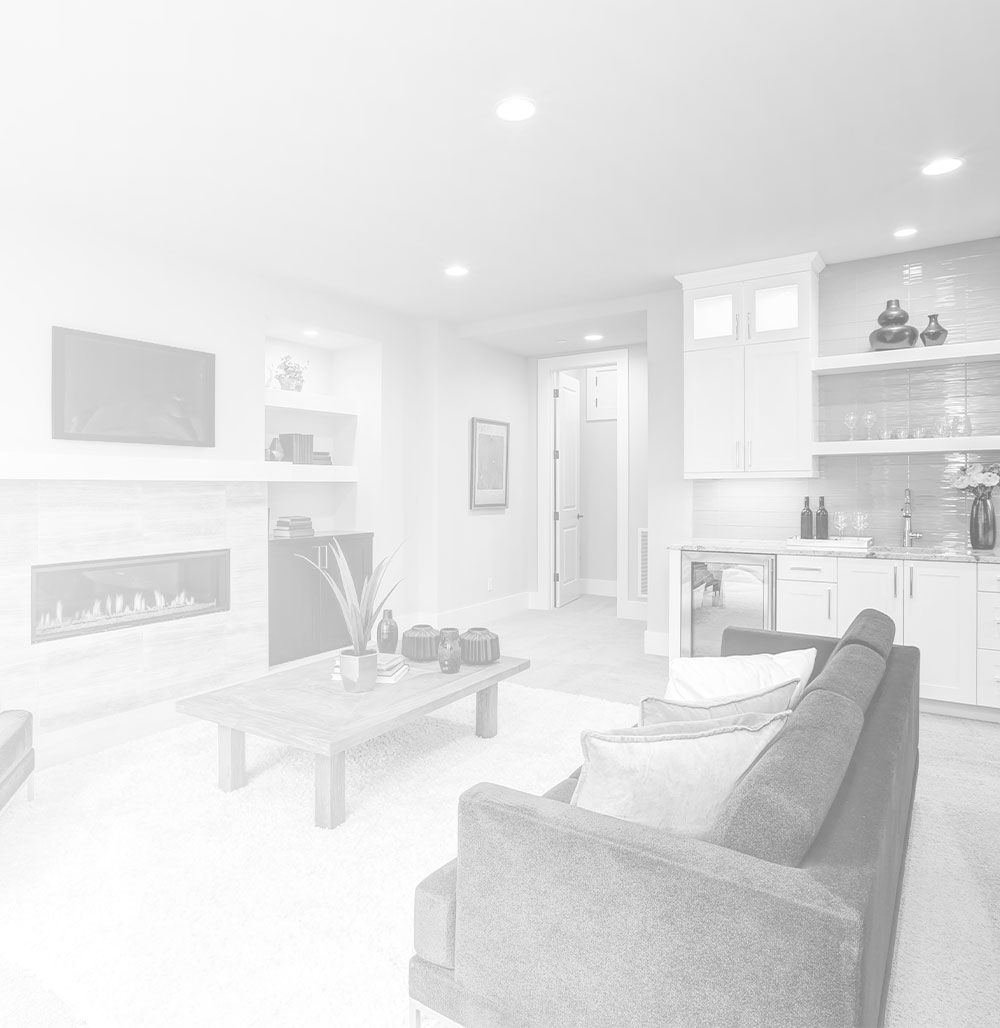 STAGE YOUR HOME CAREFULLY
Similar to curb appeal, you want to create the best first impression of your home, and that means staging. The number one thing you want prospective buyers to see is their stuff in your space. They cannot see that with personal photos hung up on the walls, kids' toys scattered everywhere, and your old trophies taking up your basement. You want to remove anything that speaks to you personally, as well as anything that could be considered clutter. All of this distracts the buyers who should be looking at your space, rather than your personal belongings.
INVEST IN PROFESSIONAL PHOTOS
In the internet age, most people pick out homes to look at based on what they see on the internet. If you are using your cell phone for photos, you won't have the crispness that comes with professional photos that put your home in the best light possible. Professional photographers know the perfect angle for room photos and yard photos that will give your home sizzle on the internet and make it stand out from the crowd. Pro tip: try real estate drone videography if you truly want to make the right impression.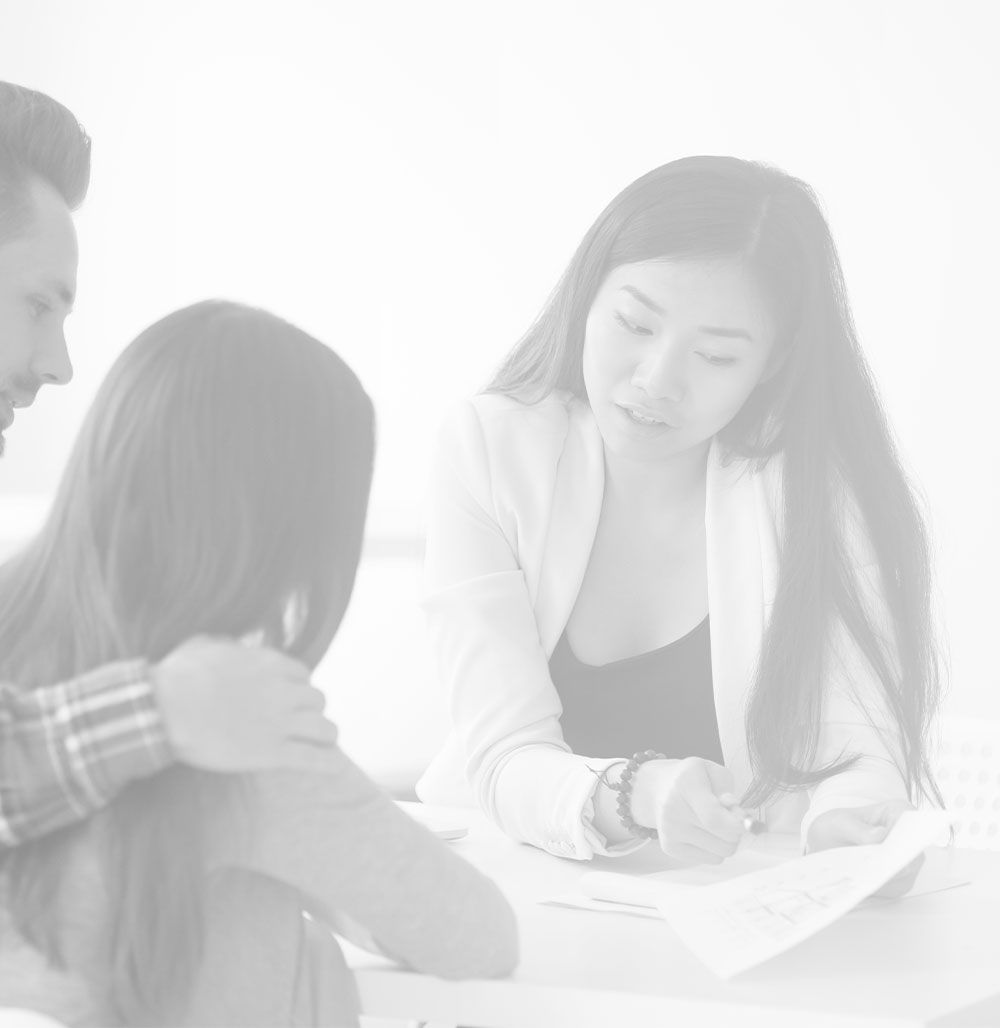 CAREFULLY CONSIDER EACH OFFER
As a first-time home seller, you obviously want the most out of your home sale. After all, the proceeds from this home sale are most likely the money you will use to put down on your new
home, so you want the most possible. That being said, you also want to be realistic on what the value of your home is. If you turn down solid offers, you could end up having your home sit for longer than it should, which can delay your future plans. Our advice is to listen to your real estate agent who will advise you on if home offers are solid or not.
ENSURE YOUR PAPERWORK IS IN ORDER
There's a lot of logistics that go into a home sale, and having a checklist of everything you need to do can make the process super fast. From making home repairs requested by the potential buyers during the inspection to ensuring your home is as turnkey as possible, you can make sure there are no hiccups on your end by having your i's dotted and t's crossed. Your real estate agent can help you through the home selling process by ensuring you have your tasks completed by home closing. Contact Fox Valley Mutual Mortgage and Lisa Marie Schwartz today!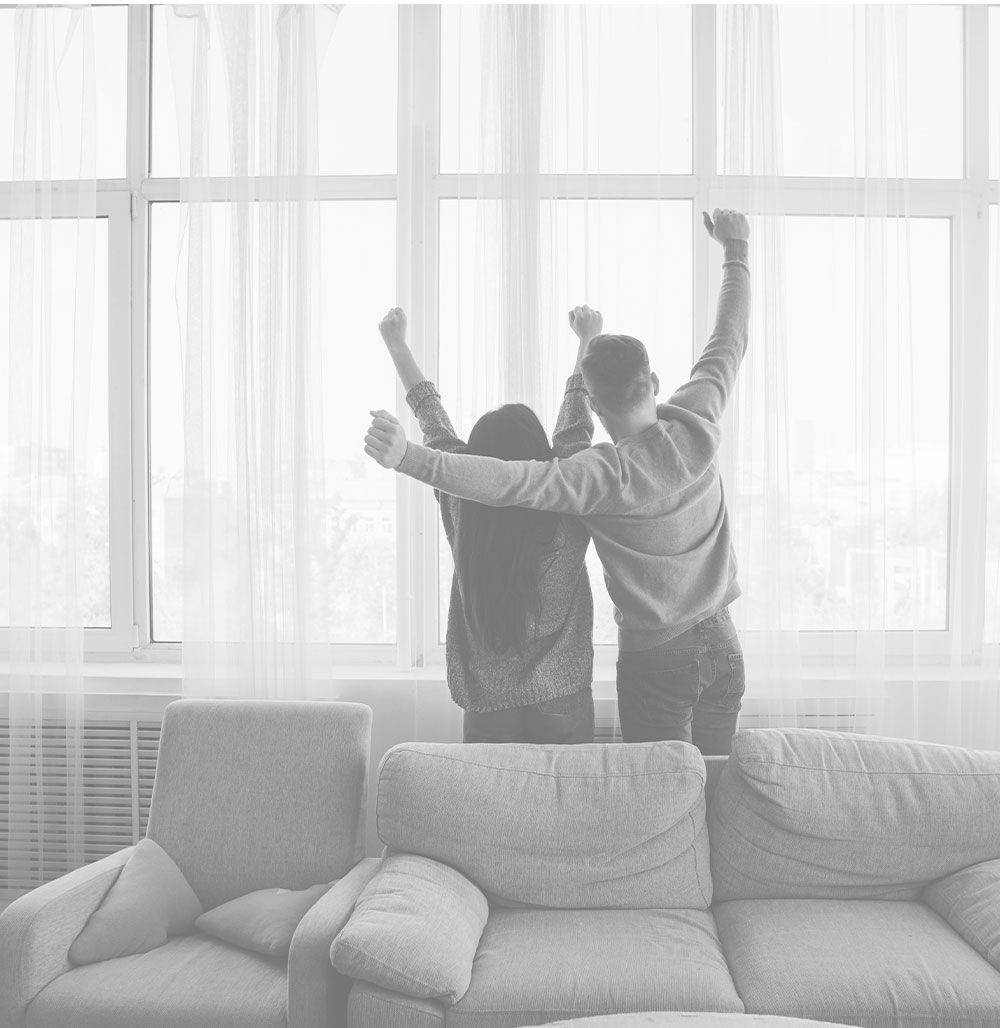 CHOOSE FOX VALLEY MUTUAL MORTGAGE TODAY
Fox Valley Mutual Mortgage offers home loans for first-time and seasoned buyers. We also offer home refinances and home equity loans. Our mission is to ensure you can purchase the home of your dreams and receive the best interest rates and terms. We stay abreast of the local real estate market and the national industry news so we can get the best deals for our clients. We work with many first-time home sellers so that they can sell their home and then purchase their next dream home that will better meet their changing needs.
Our mortgage brokerage in Evergreen always puts the customers first, is super responsive, efficient, and aims to offer you a stress-free mortgage experience. Backed by years of experience, Lisa Marie Schwartz and her team are able to help educate you about the home buying and selling process from a mortgage perspective so that you can have a hassle-free experience. If you have questions about selling your home and about obtaining a new mortgage for your new home, reach out to our team today!
Sign Up For Our Newsletter