Mortgage Closing Costs
Learn More About Home Loans in Evergreen, CO
Connect With Me
WORK WITH THE TOP-RATED EVERGREEN MORTGAGE BROKER TODAY
Closing costs cannot be ignored when you are looking to buy a home or refinance your home. These can be significant, in the thousands of dollars, so it's important that you do your due diligence and ask your mortgage broker about them.
Fox Valley Mutual Mortgage is a mortgage brokerage firm based in Evergreen, Colorado. Lisa Marie Schwartz is the founder of the company. Her mission is to educate her clients on the mortgage process, as well as ensure they fully understand their mortgage options. The mortgage company focuses on home loans, refinances, and home equity loans. If you are interested in working with Fox Valley, get in touch today!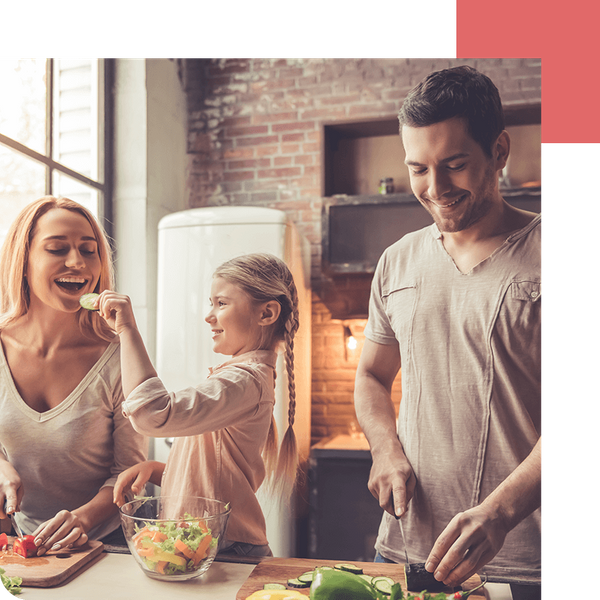 COMMON CLOSING COSTS AND FEES
Loan origination fee
Credit report fee
Appraisal fee
Property taxes
Survey fee
Title search fee
Title insurance
Discount points
Recording or transfer fee
Interim interest
Property taxes
Escrow account payments
WHAT COSTS SHOULD YOU EXPECT AT YOUR HOME LOAN CLOSING?
At your home loan closing, you will be required to pay your down payment and other various closing costs and fees. Most of the closing fees are paid by the buyer, but some of the fees are prorated, by date, to the seller and the buyer.
The only fee that can be collected at the time of application, by federal law, is the credit report fee. The appraisal fee cannot be collected until the borrower has received the Lender's Estimate and notified the lender that he or she has chosen to proceed with the application.
Some mortgage fees vary from lender to lender, but generally, taxes, appraisals, credit reports, and title insurance should be comparable for all borrowers. We here at Fox Valley Mutual Mortgage understand that closing costs can be confusing. During your home loan process, we'll inform you of all of your fees ahead of time so you can ask questions and gain clarity before closing. Reach out to our team to get started today!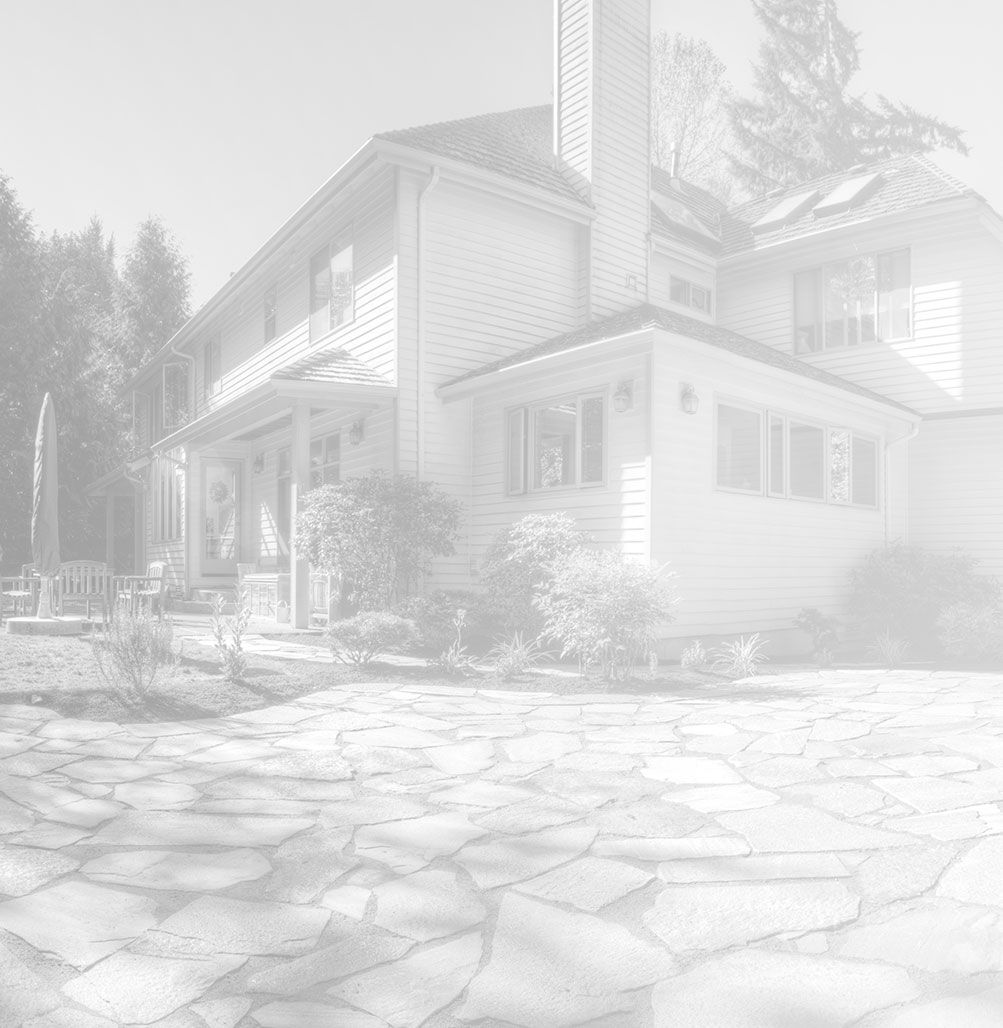 COMMON CLOSING COSTS AND FEES
Loan Origination Fee: a percentage of the mortgage (generally 1%), charged to set up and evaluate the loan application. This fee is a revenue item for the lender and/or broker. Also known as "points," A very common charge up until the late 1980s, however, consumer advocates advised borrowers to shop for home loans without "points." This fee is currently rarely charged, though some mortgage lenders still try to charge it for government loans. Loan origination fees are common for non-qualified mortgages that do not conform to the underwriting guidelines of the secondary market.
Credit Report Fee: requested by the mortgage lender in order to evaluate your home loan, refinance, or HELOC application (generally obtained from one of three major credit reporting agencies: Equifax, Experian, TransUnion).
Appraisal Fee: Used to obtain an independent appraisal of the subject property and determine its value. The appraised value helps determine the amount the mortgage lender will loan on that property.
Property Taxes: Dividing the current year's property taxes between the buyer and seller. The buyer is responsible from the date of closing until the end of that year. The seller is responsible from the first day of the year until the date of closing.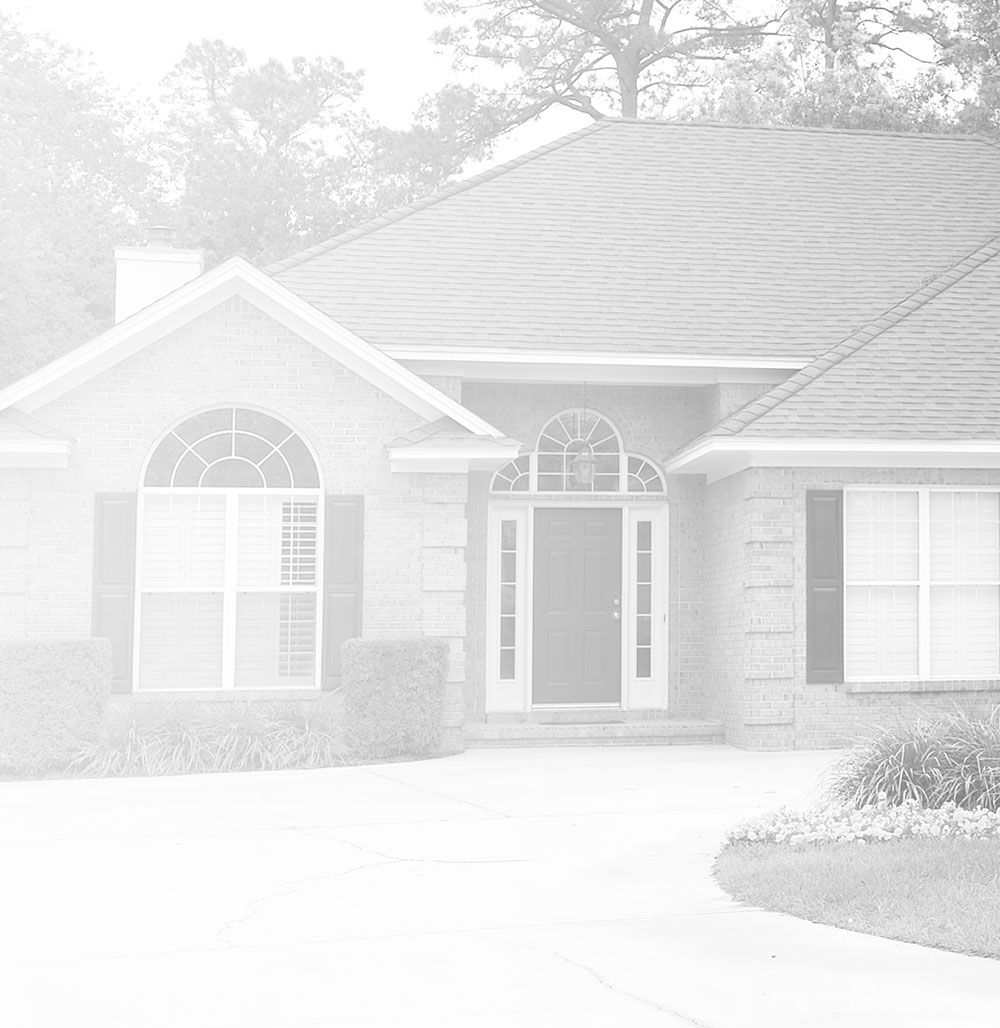 COMMON CLOSING COSTS AND FEES
Survey Fee: Verifies the legal position of the home on the subject property and ensures that there are no encroachments or setback violations on the subject property.
Title Search Fee: Charged for a detailed search of the historical records related to a property to ensure that the seller is the legal owner, that there are no liens, restrictive covenants, outstanding judgments, or other claims against the property (A certificate of title issued as a result of a title search does not necessarily protect against hidden defects which did not show up in the search – often the mortgage lender will require title insurance for protection against such claims).
Title Insurance: often required by the mortgage lender for protection against hidden title defects; a mortgage lender's policy only protects the lender – a buyer may also opt to purchase an owner's title insurance policy.
Discount Points: An optional fee paid upfront to reduce the interest rate paid on the home loan.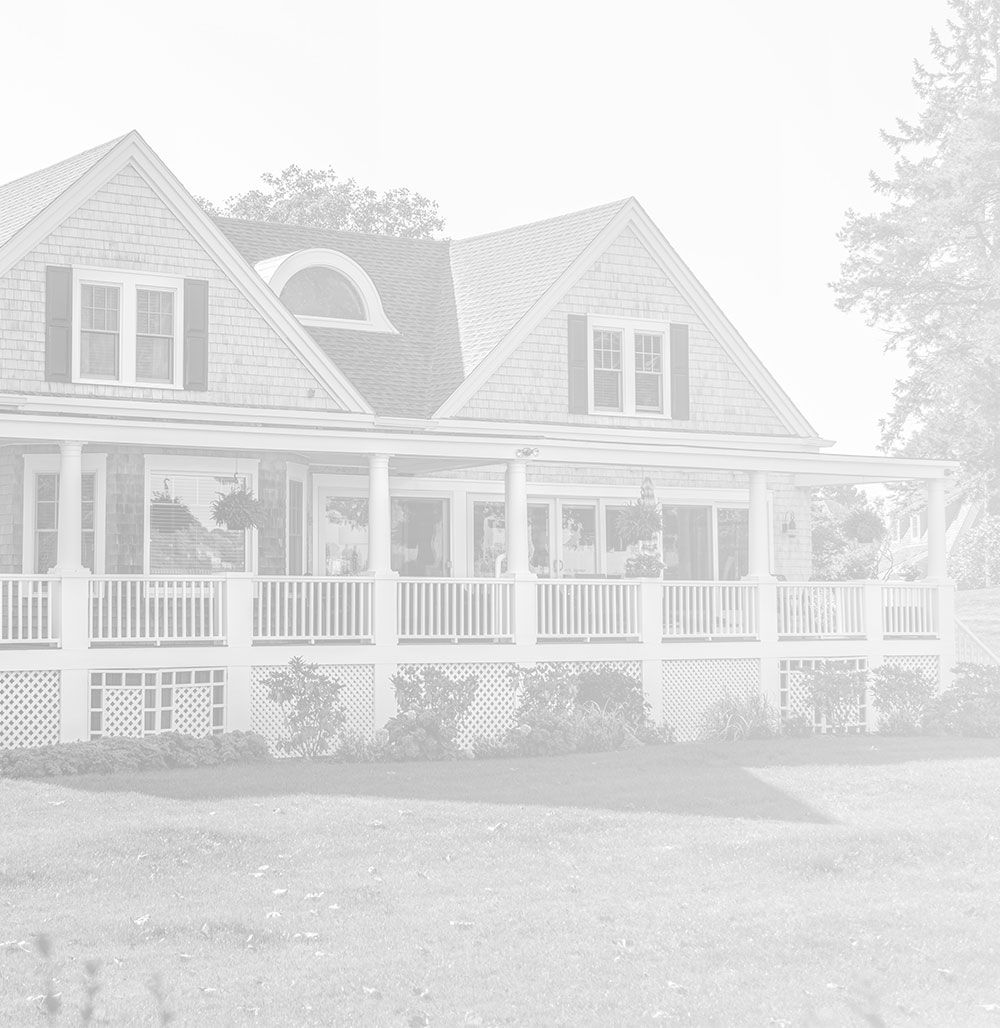 COMMON CLOSING COSTS AND FEES
Recording or Transfer Fees: a small fee charged to cover the paperwork to record the home purchase and transfer ownership.
Interim Interest: interest from the closing date to the end of the month generally charged to the buyer
Property Taxes: buyer's prorated portion of state and local government property taxes already paid by the seller (such as annually paid taxes).
Escrow Account Payments: Typically required by mortgage lenders when borrowers have less than a 20% down payment on Conventional mortgage loans. Required on FHA, VA and USDA mortgage loans. Sets aside funds for the upcoming payments of property taxes, the hazard/windstorm insurance annual premium, the flood insurance annual premium if the subject property is located in a federally designated flood hazard zone, the monthly private mortgage insurance premium on conventional mortgage loans with less than 20% down and the monthly mortgage insurance premium for FHA loans.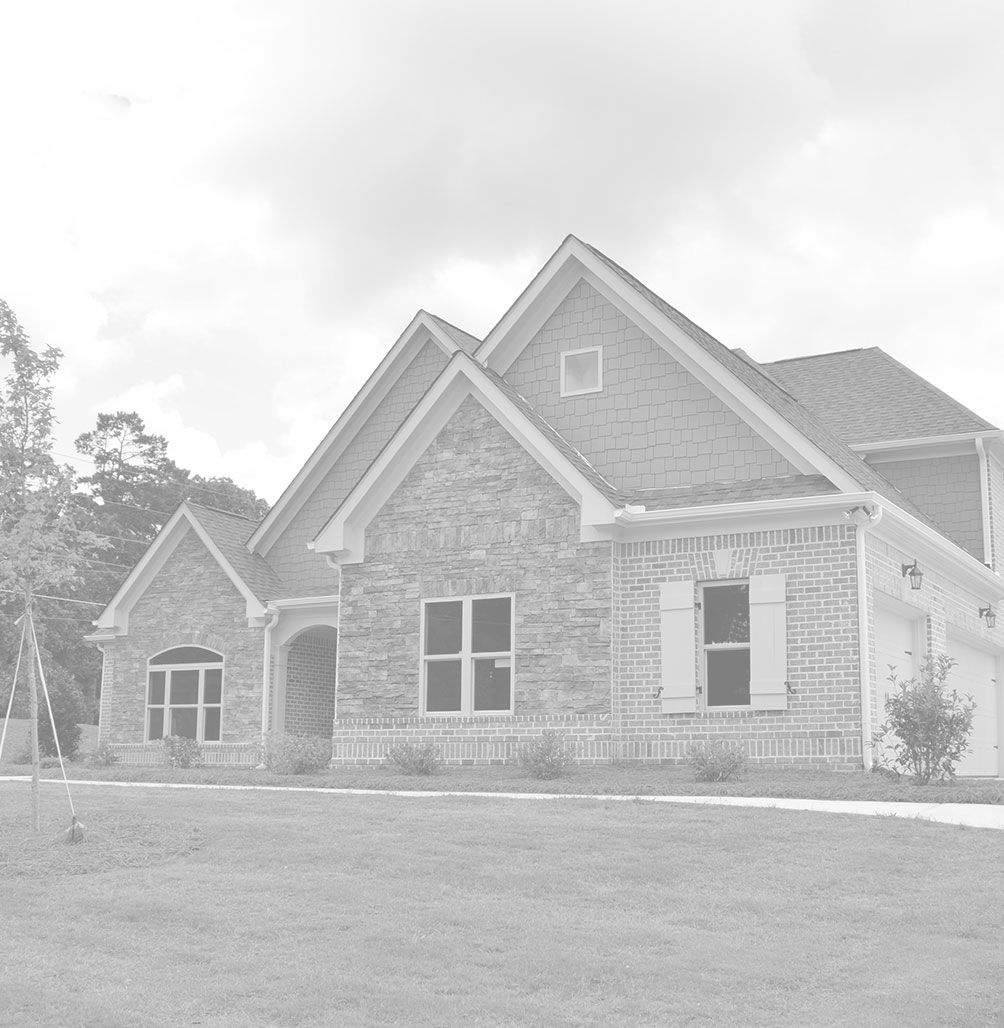 CHOOSE FOX VALLEY MUTUAL MORTGAGE TODAY
Moving and buying a home are two of the biggest stressors in your life, and they typically go together. Moving is stressful because you are physically moving all of the items that you use on a daily basis that now you can't find and/or don't have. Buying a home is stressful because, for most people, it's one of the biggest purchases they will ever make.
Lisa Marie Schwartz and her team at Fox Valley Mutual Mortgage aims to make the entire home buying process as stress-free as possible. Once you partner with us, we'll do everything we can to take the burden of the mortgage process off your shoulders. With our experience and industry expertise, we help to ensure you close on-time and that your mortgage rate is locked in. We are always available to answer your questions, and we keep you abreast of where we are at throughout the entire mortgage process. We focus on finding you the best deal and mortgage rate for your home loan.
If you are looking for a top-rated mortgage broker, reach out to our team today!
Sign Up For Our Newsletter