About Fox Valley Mutual Mortgage Company
A Licensed Brokerage Based in Evergreen, CO
Connect With Me
Why Choose Fox Valley Mutual For Your Home Loan?
Fox Valley Mutual Mortgage is not your average mortgage brokerage. Our focus is on the customer and their needs only. We take pride in offering custom home loans, refinances, and home equity loans that meet your unique needs and circumstances. Our mission is to ensure you are receiving the best mortgage rates and lowest closing costs. We understand that buying a home is a big investment, which is why we work hard to ensure you are getting the best deal. We will guide you step-by-step through the mortgage process, which can be confusing. We are here to help educate you about the home mortgage loan process so that you can make the best decision for you. Based in beautiful Evergreen, Colorado, we can't wait to connect with you. Contact us to get started today!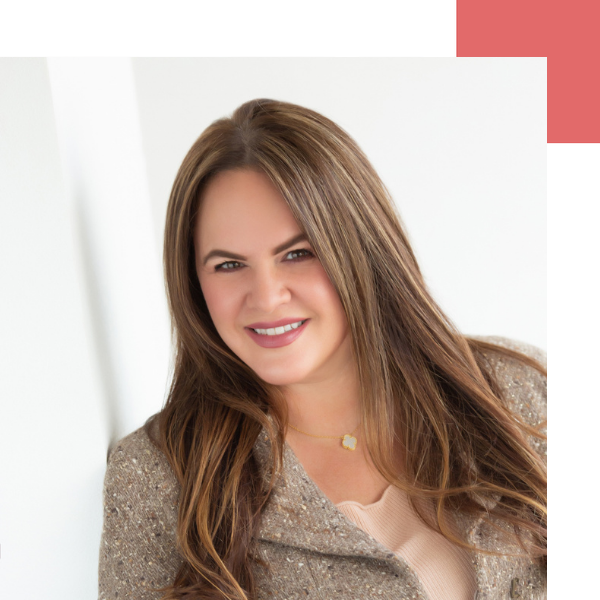 What Sets Our Mortgage Brokerage Apart
Experience

Industry expertise

Customers-first attitude

Responsiveness

Efficiency

Focus on educating the customer

Personalized home loans

Stress-free mortgage loan experience

Cost savings

And more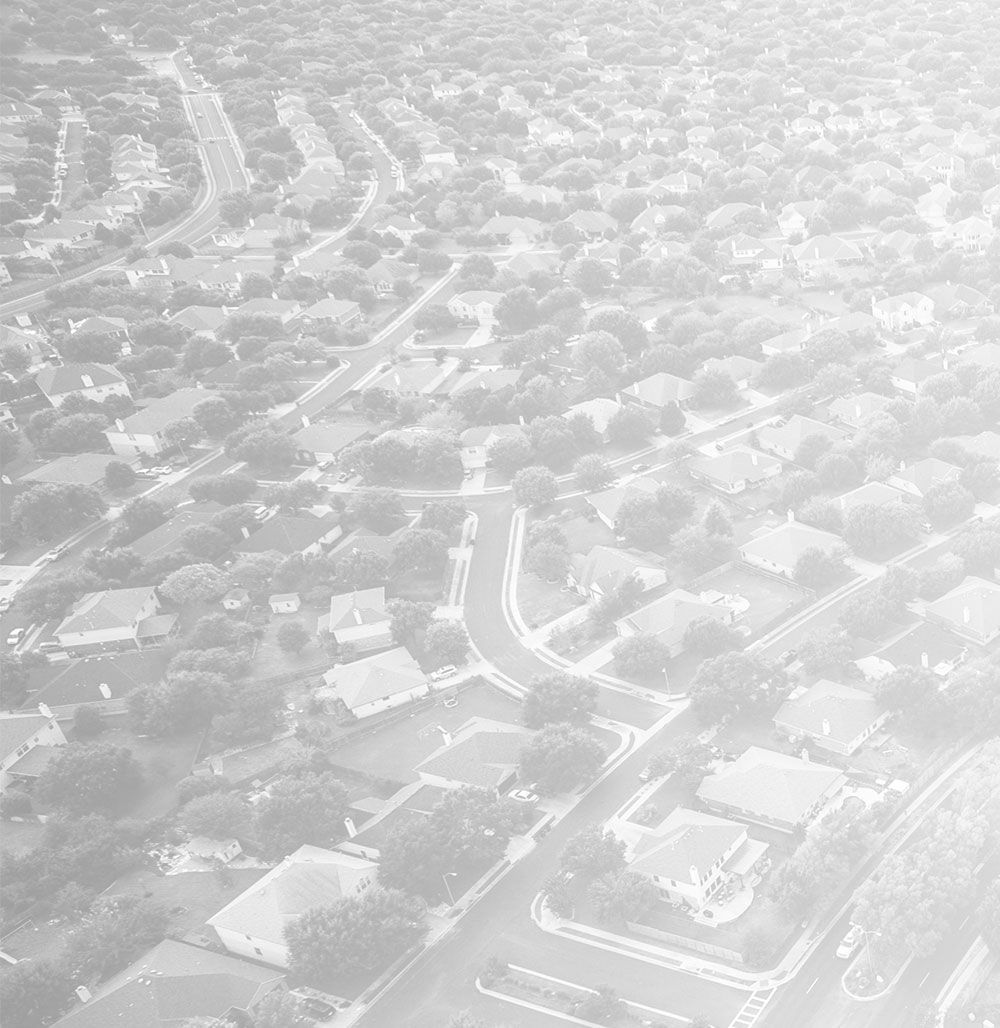 What Does A Mortgage Broker Do?
When you partner with a mortgage broker, their job is to get you the best mortgage deal possible. Mortgage brokers have an extensive network of lenders that they work with so they can shop each lender, looking for the perfect home loan for your needs. They handle all communications with the lender and the mountains of paperwork that goes along with obtaining a home loan mortgage, including all compliance issues as well. You work directly with the mortgage broker, so you can develop a very personal relationship with that person. They collect all necessary information from you, including your employment history, bank statements, tax returns, and the like, and they have a deep understanding of what you are looking for and what you need. A mortgage broker has your best interests at heart, and they work hard ensuring your every need is met.
Fox Valley Mutual Mortgage loves working with our customers and helping them finance the home of their dreams. We offer many first-time home buying programs, home refinances, and home equity loans, such as HELOC loans. We are here to ensure that you know your options, and we help you determine which is best for you. Reach out to a team member today!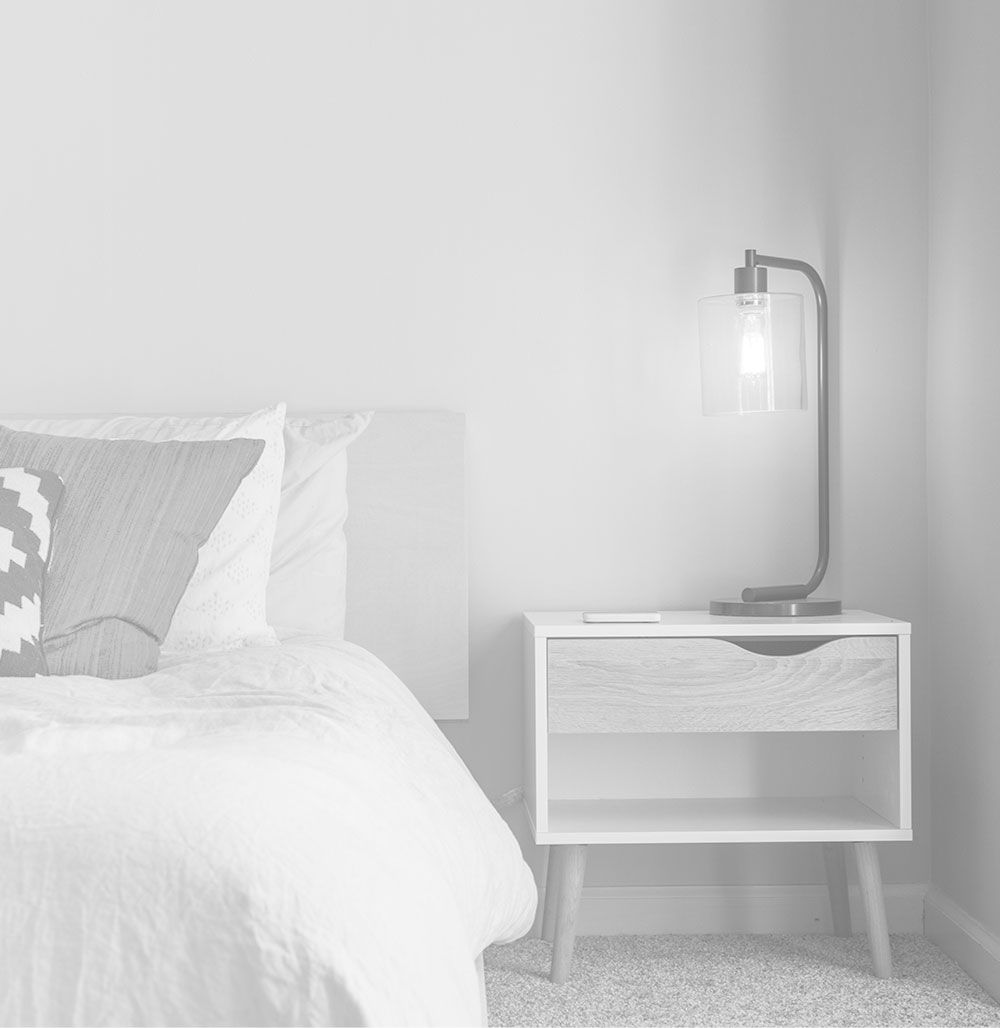 How To Choose A Mortgage Broker
Referrals are always the best way to choose a mortgage broker. When a friend, family member, or work colleague has a great experience with someone, odds are, you will, too. Your real estate agent might have a few mortgage brokers that they refer to. They have first-hand knowledge of how their customers were taken care of as well, so they are great sources to ask. Online reviews speak to others' experiences, and if the vast majority of these are positive, you can bet these mortgage brokers are at least worth a phone call. Another great way to choose a mortgage broker is to pick up the phone and give them a call. Because so many people are used to texting and emails, it can be hard to get a sense of who someone is. But when you take the time for a chat with someone, you can ask questions and get to know the person a bit more than you can in a quick email or text. You can also get a good vibe over the phone if you will work well with that person.
Based in Evergreen, Fox Valley Mutual Mortgage receives most of our customers from referrals, which we are grateful for. We do our utmost to take care of our customers' needs so that they can feel good about the mortgage loan they are receiving. We have superb reviews, and we love when we receive phone calls to answer your questions about the mortgage lending process. In fact, give us a call today to learn more!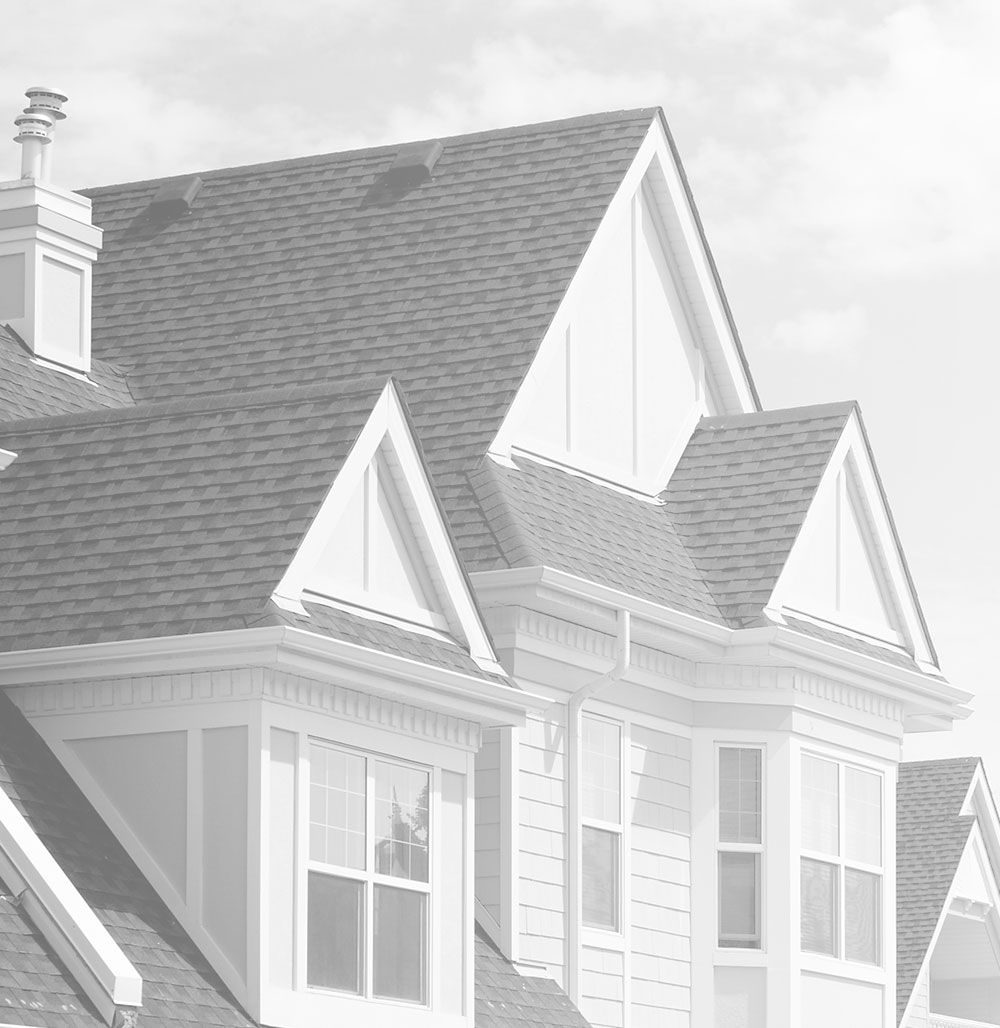 What To Look For In A Mortgage Broker
While experience and knowledge are certainly important when considering a mortgage broker, looking for someone who will work hard from the moment you partner with one till the moment your mortgage documents are signed is the key. You want someone who will fight for your mortgage, the rate, and your qualifications. Buying a home is one of the biggest decisions you will make, so you want every detail to be right and perfect. Having a pleasant, stress-free mortgage experience is super important when you have enough chaos and stress in your life. When you know that your mortgage broker is working hard so you can save percentage points on your mortgage rate, save on closing costs, and get the right mortgage for at least the next decade, all of the hassles that come with moving will be an amazingly pleasant experience.
CHOOSE LISA MARIE SCHWARTZ TODAY
Lisa Marie Schwartz has devoted the last 20 years to ensuring her clients understand the mortgage lending process, know all of their options, and receive the right loans for them. She works hard to handle all of the back and forth with mortgage lenders, all of the paperwork and the compliance, and all of the communications with her customers so that they have to do as little as possible. She measures her success by how happy her customers are at the end of the day. Contact her Evergreen office today!
Sign Up For Our Newsletter